Sustainability
We work hard on our sustainability and to reduce and minimise the impact that our business has on the environment across all areas of our business.
Our business model is to serve our surrounding and immediate communities and this helps to reduce travel and pollution and is of course beneficial in being able to efficiently and attentively service our customers. The suppliers and brand partners that we work with have their own environmental policies which are important to us which helps us select the right companies to collaborate with. There have been wonderful advances in materials and manufacturing methods and our suppliers are at the forefront of that development which allows us to instil this approach.
---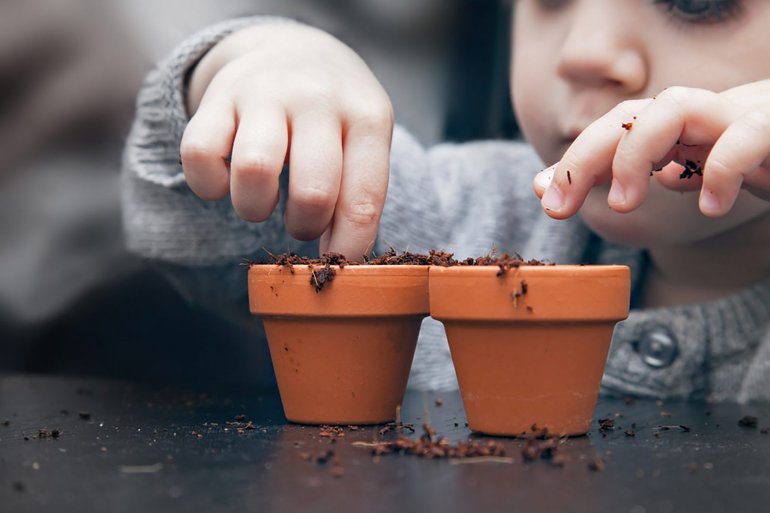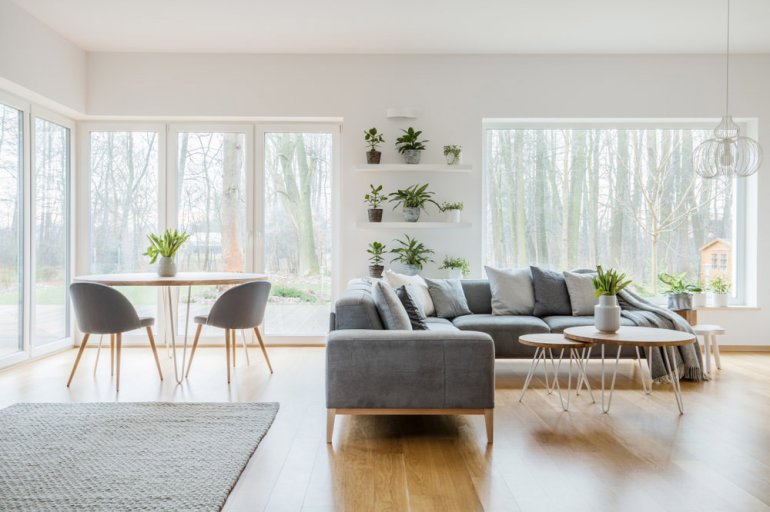 ---
Another important factor is the furniture that we sell to our customers and the qualtity of that furniture.
Our aim is to provide you with sustainable furniture that lasts for a long time and can even be handed down through generations. Our brand partners share the same view and aim to deliver highly durable, quality products that withstand the test of time. Where one of our products is at the end of its lifecycle then we can often assist with removal and recycling – so please call our team today for further information.
---