Premier Care
Love it & protect It
Life is for the living and furniture is for using but accidents happen and things go wrong. The Premier Care Protection Package is designed to ensure that, having invested in your new furniture, you can keep it looking like new for as long as possible.
5 year protection
Cover for Accidental Damage, and Staining starts from when your furniture is delivered and any damage stain or spill that happens suddenly or unexpectedly is included.
In addition, whilst your new furniture has been made to the highest possible standards but sometimes things go wrong. PremierCare is here to ensure that, once your manufacturers guarantee has ended, you are covered for any defects that may arise
Please download the leaflet below for full cover details.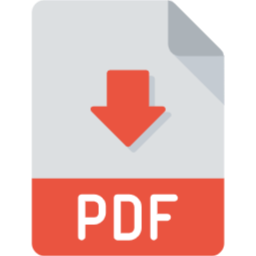 ---